Look to the horizon with Manhan
Planning organizations trust Manhan to help them implement d​ata driven planning processes
We offer a practical approach that helps agencies bootstrap analytical tools from existing resources, building upon our own research and development experience. Rather than shielding stakeholders from uncertainty or promoting visions of an impossible future, we advocate for best practices such as scenario planning with integrated modeling systems to produce realistic, comprehensive performance measures.
Ongoing Work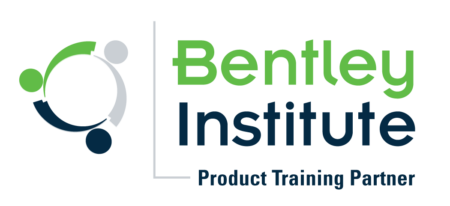 Bentley Product Training Partnership
In mid-2020 Bentley Systems, Inc. designated Manhan Group, LLC as an authorized Training Partner for all software in the CUBE product line, including core travel demand modeling packages such as CUBE Base and CUBE Voyager as well as add-on modules such as CUBE Land.

Contact us for more information regarding training and professional development services offered by Manhan Group.
learn more


CTPP User Interface
Redesign
Manhan is proud to team with Macrosys and AASHTO to deliver a complete overhaul of the current CTPP data interface, that will streamline the way civil engineers access census data . In the coming months we will be prototyping and product testing our new interface with a select group of users.

Contact us if you would like to join us for these design meetings, or receive announcements on the new design.
learn more